Crossbeam 350/550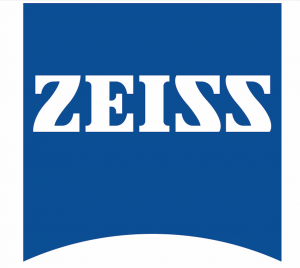 The scanning electron microscopes with ion beam from Zeiss, called FIB-SEM, combine the imaging and analytical performance of the Gemini column with the FIB capability for material treatment and sample preparation at the nanoscale.
Speed up your tomography sequence: use a FIB with up to 100nA current with an excellent spot profile to bridge the gap between micro and nanostructures.
Use this very modular and versatile platform to generate 3D nanotomography images, even from very demanding samples like magnetic or isolating samples.
Contact person
Phone: +41 44 940 99 55